"Aiolou68" serves selected dishes and fine wines in the most breezy and cute yard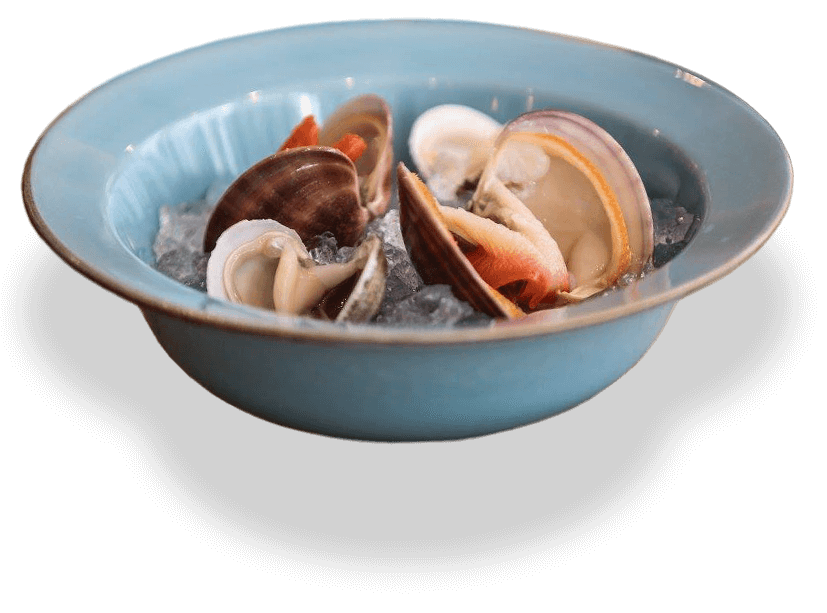 A calming palette of white and sky blue gives the restaurant the Greek island vibe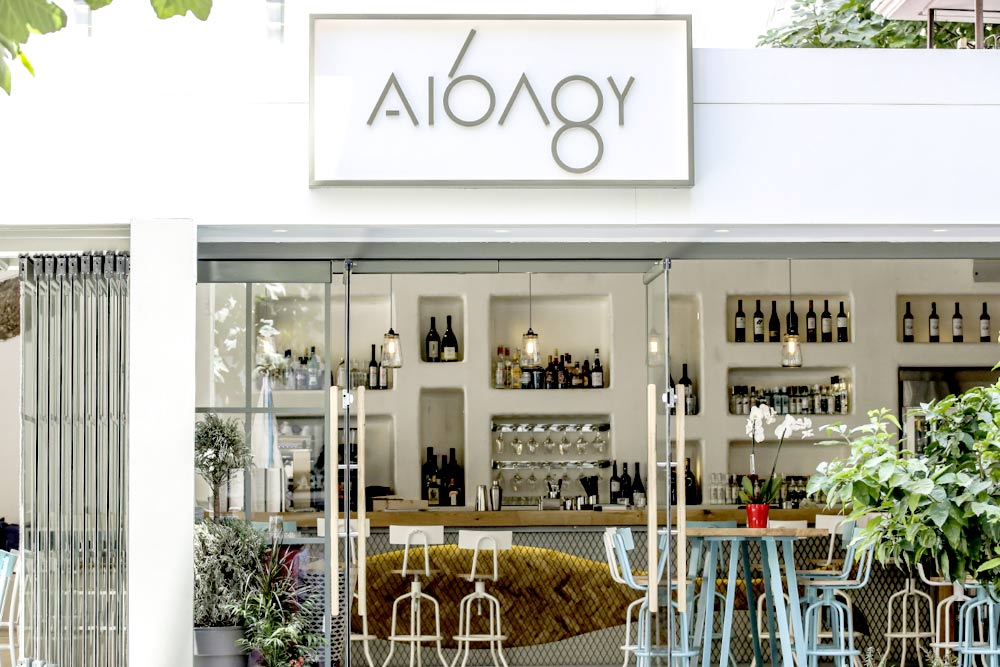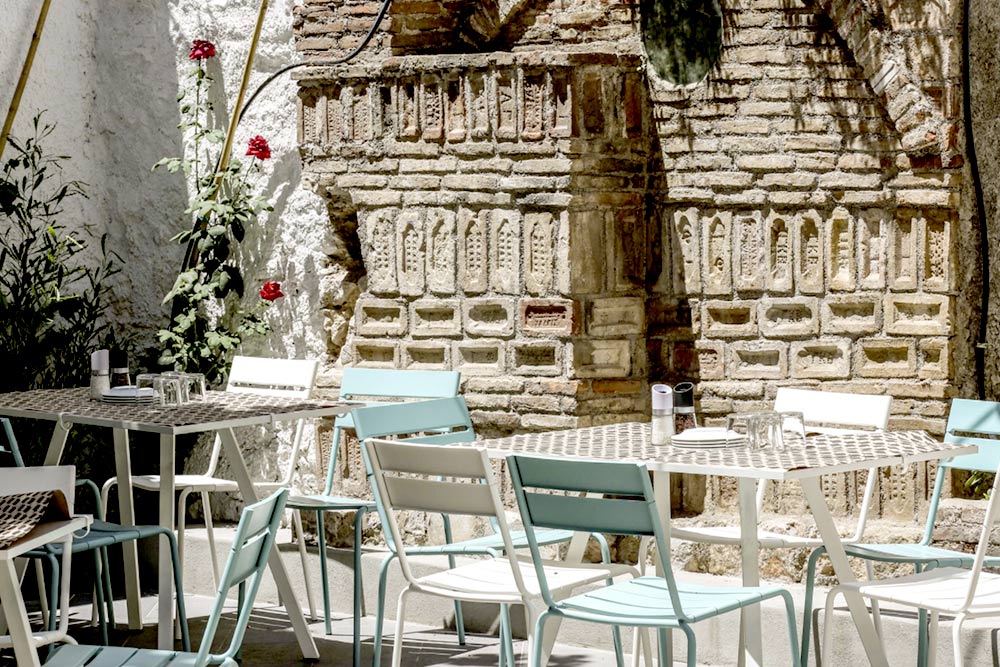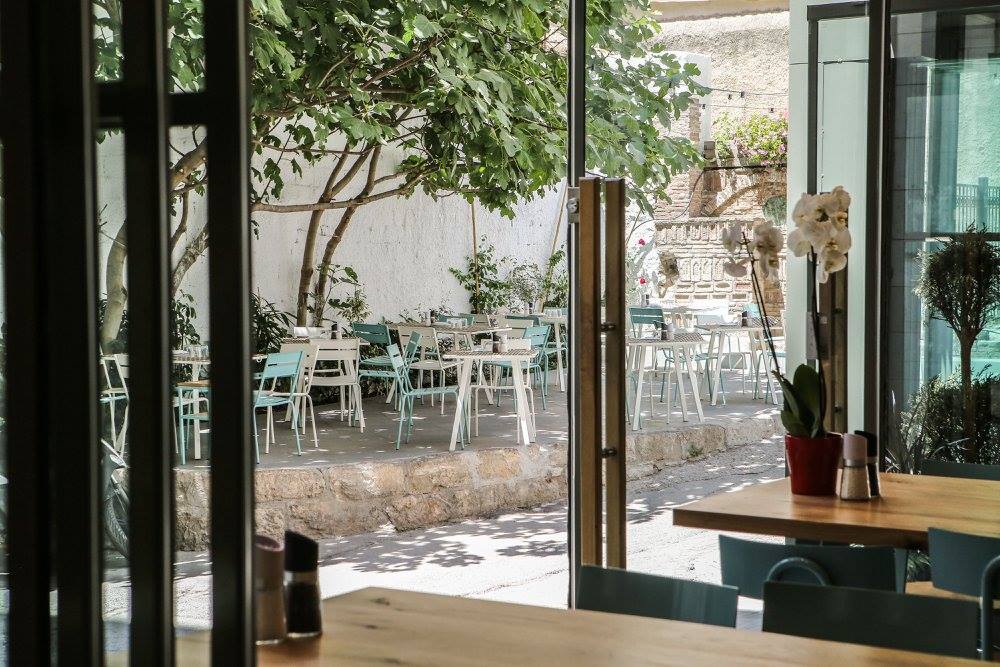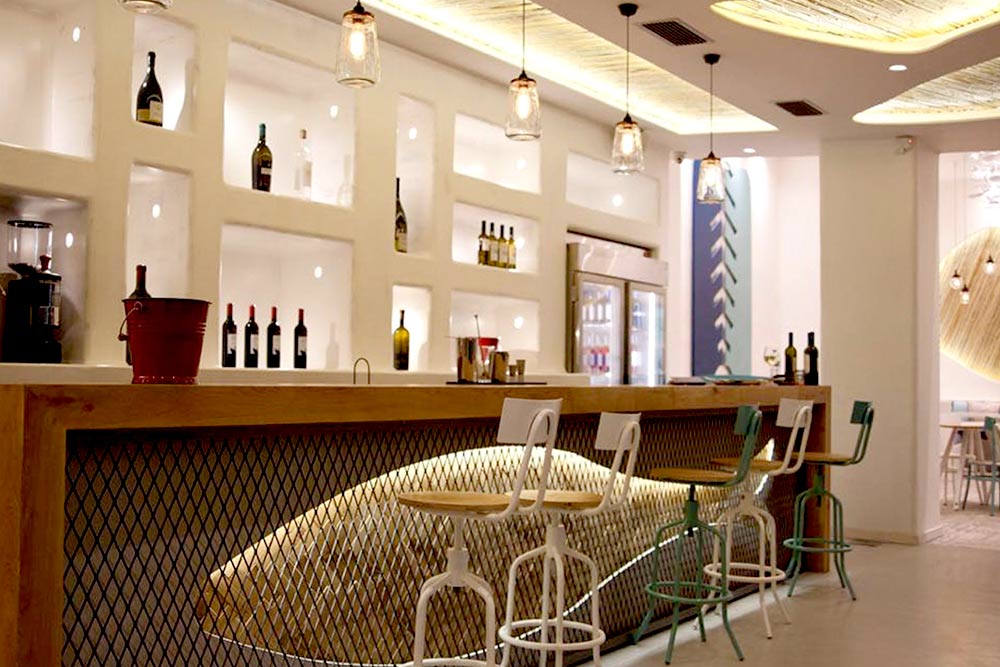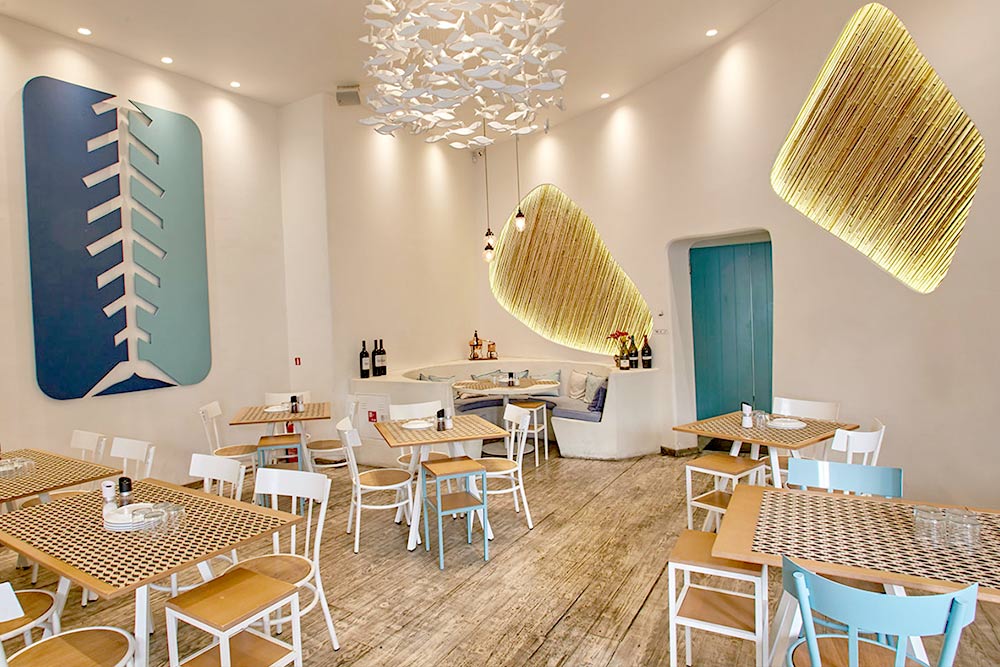 A little Mykonos lies hidden in the historic center of Athens, serving exceptional fish dishes at a radiant and warmly designed space.
A great seafood restaurant. It's absolutely worth a visit. Every, I mean every single dish is great. They combine cuisines, sometimes Greek with Korean and they are experimenting with spices and ingredients tastefully.
Consistently providing the best seafood! I always visit this restaurant when i am visiting Athens and i am every time delighted by the food. Fresh seafood , always tasteful , excellent service and great value for money
Very nice dinner A bright glass house at the end of a dead end. A stunning place for a good restaurant. We (couple) had clamps (twice), marinated fishes, risoto and vert good wine ! Delicious food and very good service.
Great Seafood Restaurant. We loved this restaurant. The day we went, there were only locals with grandparents, parents and children. It seems to a local favorite. We ordered grilled shrimp, grilled octopus, grilled squid and tomato salad.
What a must visit oasis in the middle of downtown Athens. Amazing sea food, great service and may I add very friendly indeed. A must visit restaurant if you are a local or fortunate enough to be visiting athens as a tourist. Loved the secluded location. Will definately visit again soon!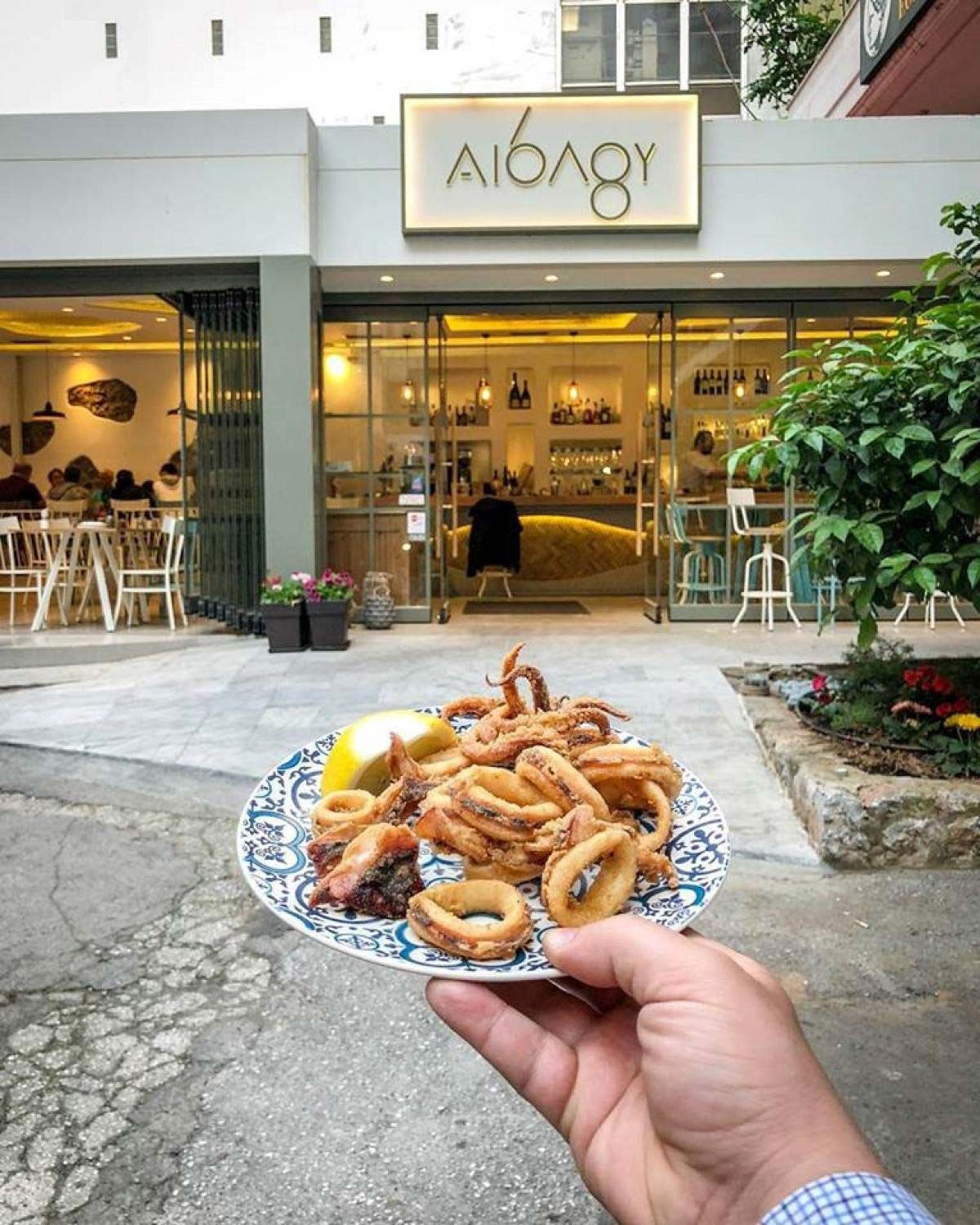 "Aiolou 68" is an idea of friends who wanted to create their own island in the center of Athens.
a happy person will contact with you